Workshops
Schedule in-person or virtual workshops tailored to your specific interests. I offer group or private sessions for all levels of photographers, from beginners to professionals, at the destination of your choice.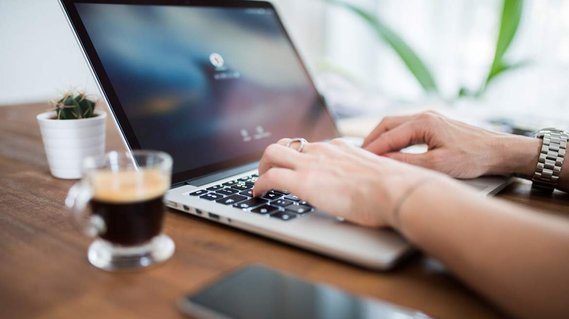 Editing Classes
Interested in elevating your post-production skills? Schedule an in-person or virtual editing class to learn more about transforming any flat, one-dimensional image into the perfect image with depth and movement.
Prints
Click here to browse my dynamic gallery, featuring images from Antarctica, Canada, Alaska, Hawaii, Japan, and more.
Want to learn about upcoming workshops and travel guides?
Sign up with your email address to receive news and updates.