Schedule virtual workshops tailored to your specific interests. I offer group or private sessions for all levels of photographers, from beginners to professionals, at the destination of your choice.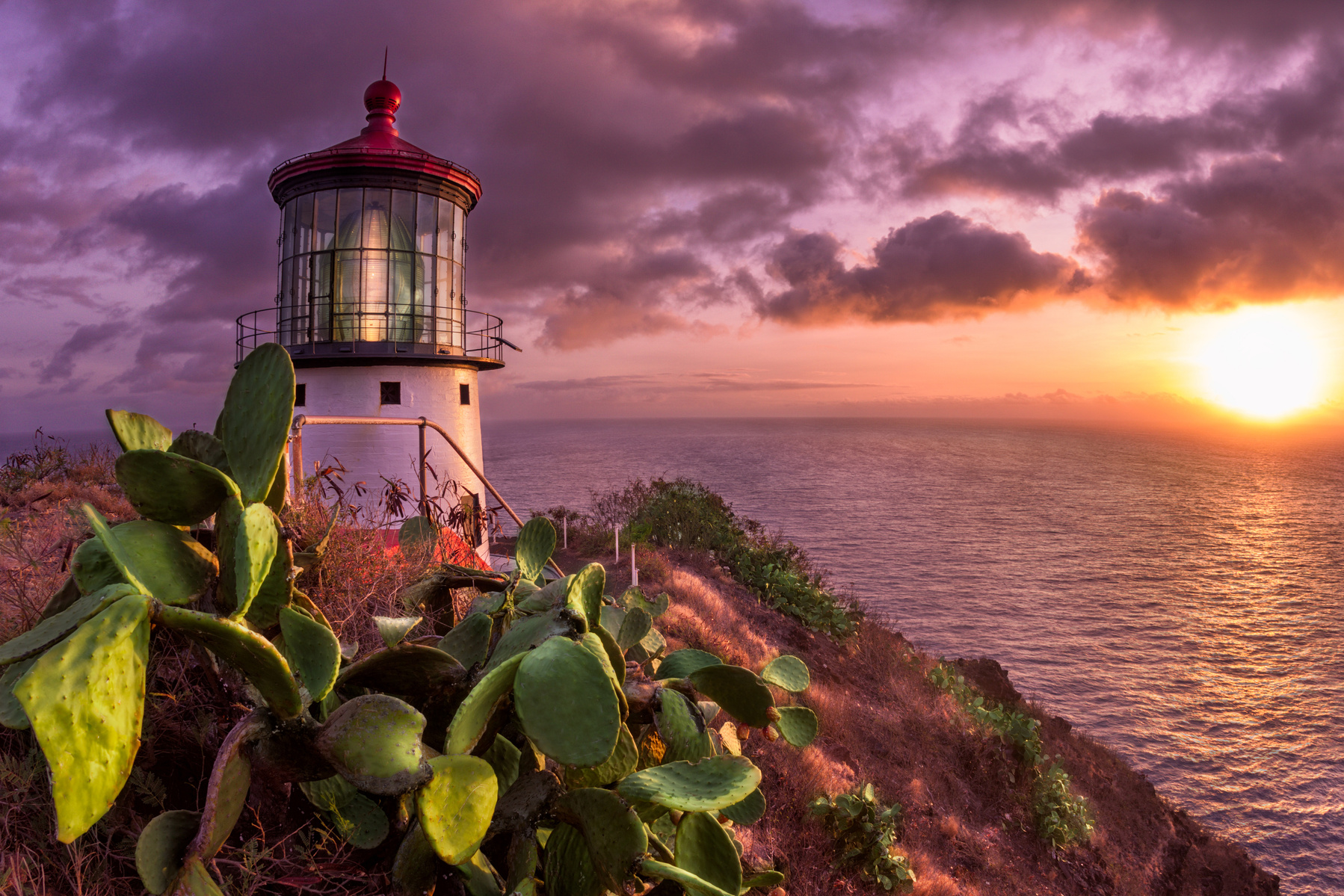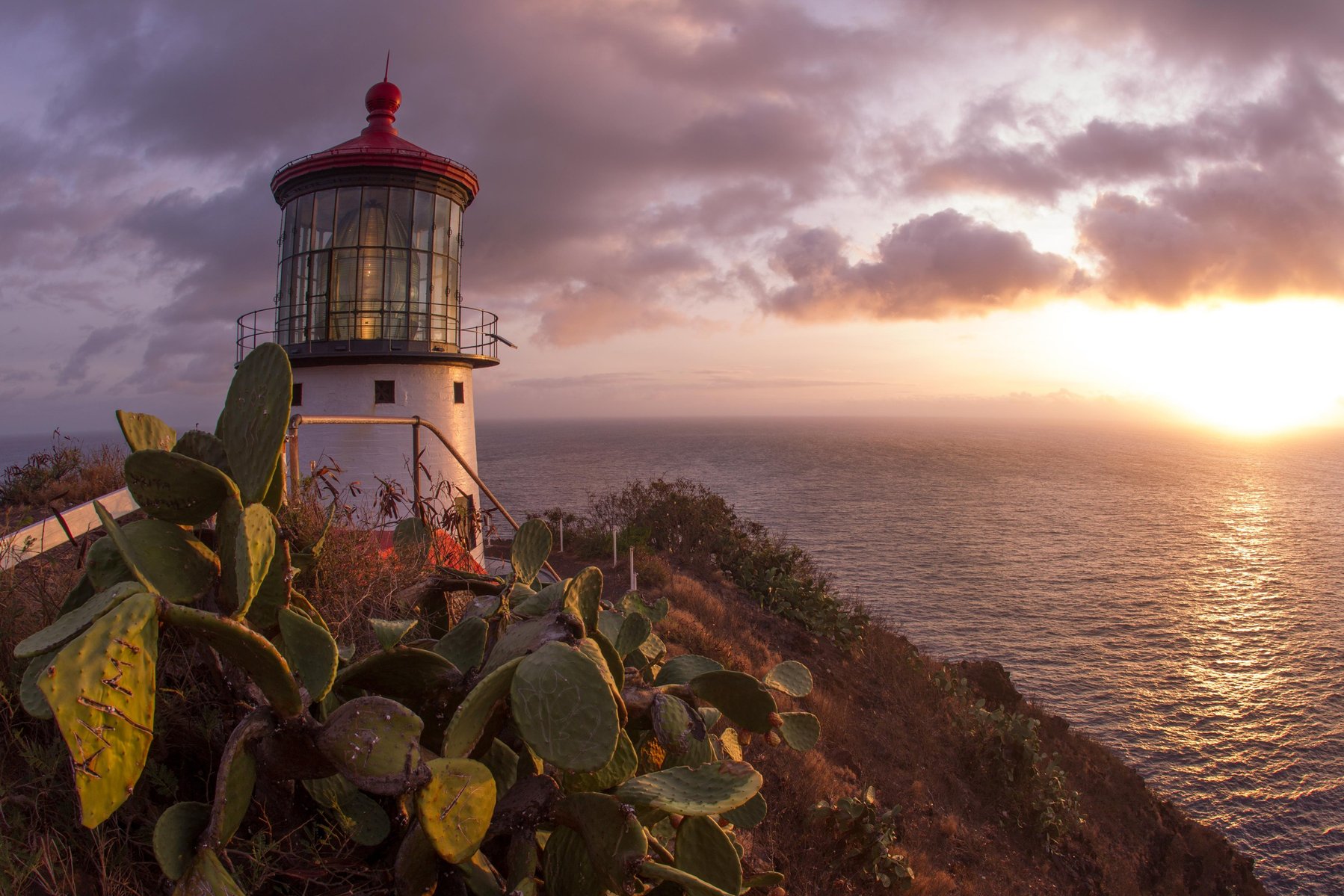 - Virtual Workshops $100/hr -
- Editing in Lightroom or Photoshop: $100/hr -
- One-on-One Coaching/Mentorship: Email me for a personalized quote -
Want to learn about upcoming workshops and travel guide?
Sign up with your email address to receive news and updates.