Workshops, Editing Classes, & E-Books
Schedule in-person or virtual workshops tailored to your specific interests. I offer group or private sessions for all levels of photographers, from beginners to professionals, at the destination of your choice.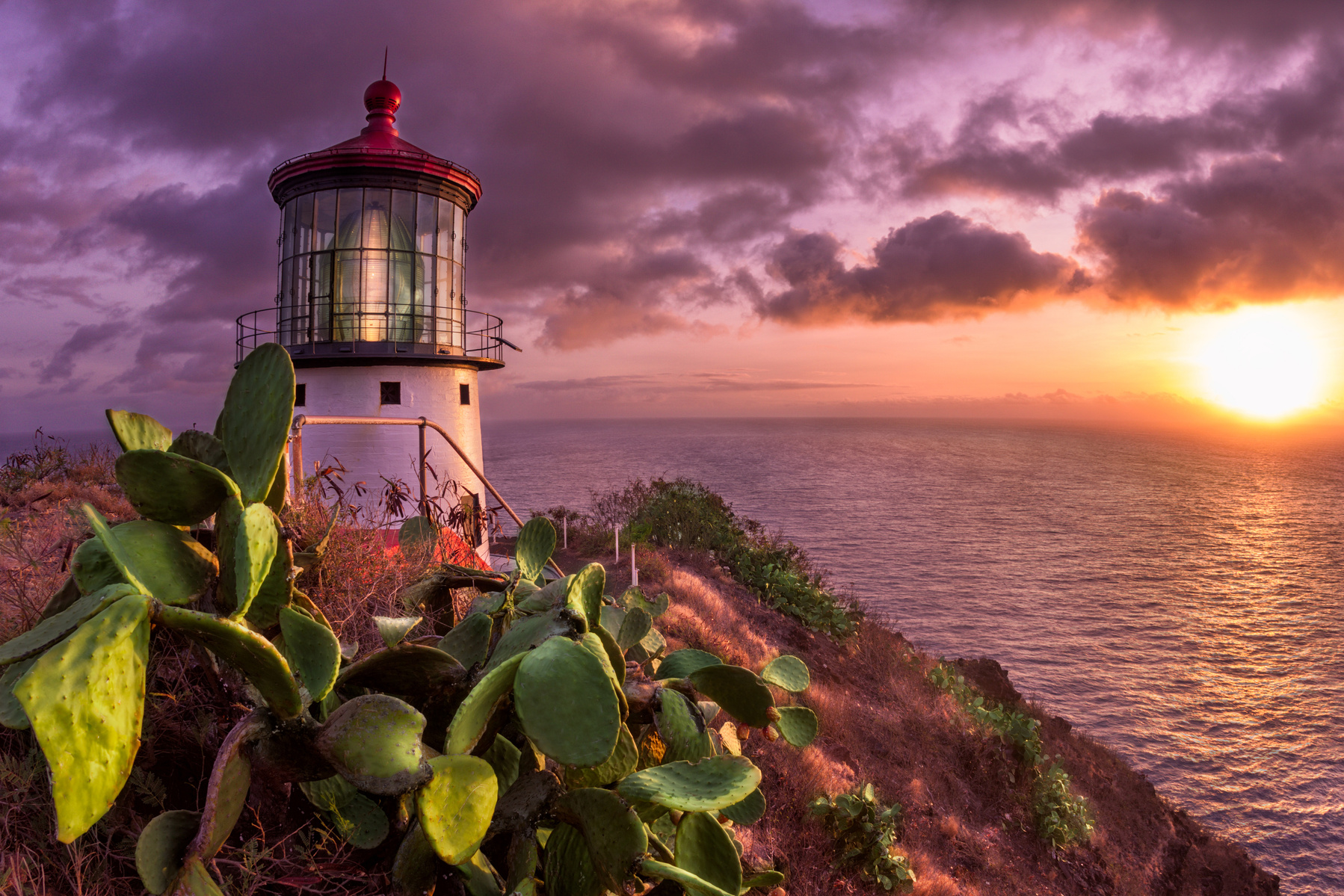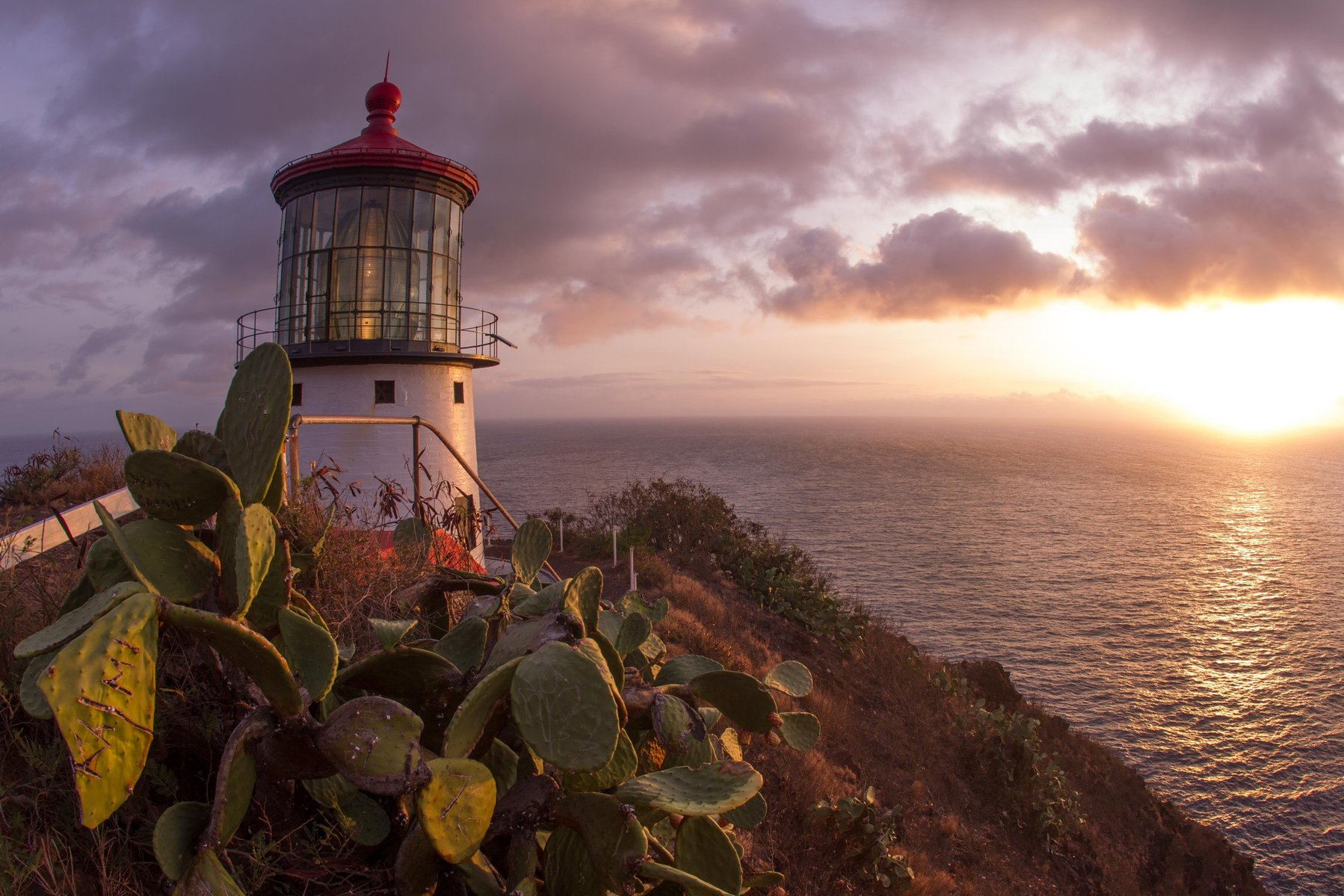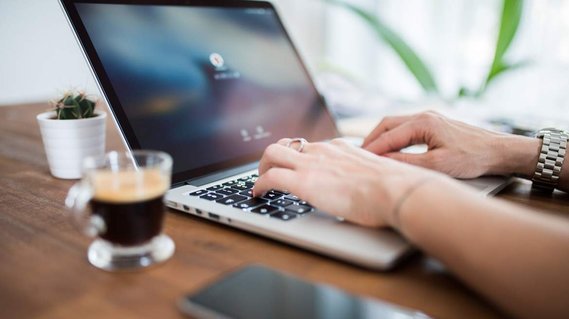 Virtual Workshops
My virtual workshops offer the flexibility to work around your schedule and interests. Whether you are interested in a photography crash course for beginners or an advanced in-depth multi-week program, I look forward to helping you receive the most out of your photography experience.
In-Person Workshops
I offer in-person workshops at specific rotating destinations with preset schedules or destinations of your choice with personalized itineraries. Click on the locations below for further information on our 2022 featured destinations or contact me to schedule a personalized workshop today.
Editing Classes
Ranging from beginner to advanced, these classes provide you the tools and knowledge to create both transferrable edits and in-depth post-productions skills to bring your photos to life.
E-Books
Ready to take your photography on the go? From beginner to advanced, browse Photography eBooks to read online or download PDF format on your mobile device and PC.